Premium Spare Parts Package
The Premium Spare Parts Package is designed to support the plants for full functional operation year after year. The package covers the anticipated spare parts needs over the plant`s  lifetime.
This comprehensive package allows full availability of critical spare parts on-site as well as an extended plant lifetime and avoids unexpected downtimes. The stock of spare parts can be checked and individually adapted as part of the annually executed plant inspection by your Bertrams service expert.
This package typically includes
Complete Advanced Package
Individual plant spare parts
Attractive package price
Expert advice and support from the Bertrams service team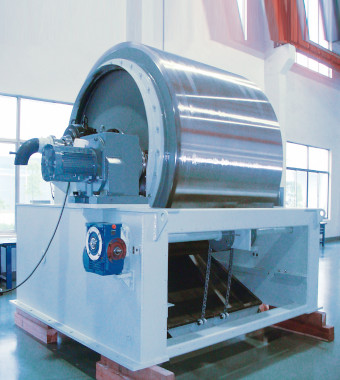 YOUR BENEFITS
Maximum productivity secured


Limited downtime in case of a failure


Optimally tailored parts to your plant condition


Fast order process at predictable costs


Expert recommendation and parts review