Procurement
Procurement at Bertrams Chemical Plants Ltd. takes responsibility for on-time and cost-optimized sourcing at the highest Swiss quality level. The high expectations that our customers place in our products are passed on to our suppliers in the same way.
We are developing relationships with our current and future suppliers to find the right competitive partners for the future. A continuous evaluation of performance, based on cost development, deliveries, quality, flexibility and communication is carried out and good results open up the possibility for additional collaboration.
Bertrams is always looking for reliable and high-quality suppliers with a competitive edge.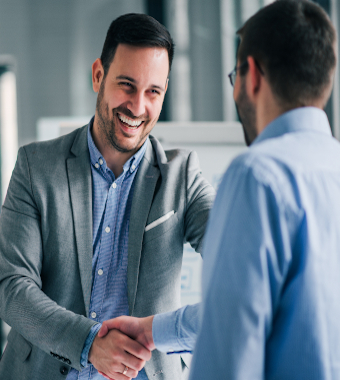 PARTNERS FOR INDUSTRY
We enter into strategic partnerships as well as long-term contracts with our core suppliers.


The quality and success of our products ultimately depend on the reliable performance of our suppliers.
General Purchase Conditions