Technical helpline
You've got questions, we've got answers.
The availability and performance of your chemical plant is a top priority for us. The technical helpline therefore puts you in direct contact with our experienced and skilled troubleshooters, who will lend immediate on- and offsite support to solve any problem related to a Bertrams plant or individual equipment. They will identify the root-cause of unplanned shutdowns and help you get the plant up and running again as soon as possible.
If you notice any falls in performance or disturbances in, processes unexplainable deviations arise or equipment behavior from operational requirements, contact our technical helpline and benefit from our extensive experience  to solve problems quickly and effective to prevent such disturbances coming up again.
Whether spare parts are required, or an on-site visit needs scheduling – we will take care of it and coordinate promptly and reliably! Our technical helpline (EN/DE) is available on week days (Mo-Fr) from 08:00 to 17:00 CET.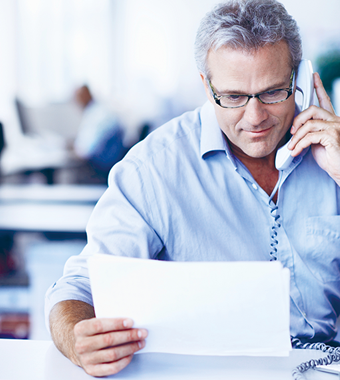 YOUR BENEFITS
Immediate aid from Bertrams experts


Free telephone support for all technical problems and questions


Quick trouble detection and problem-solving


Direct service actions to prevent failure and minimize the consequences