Overhaul
Greater output, less CO2, etc. – this is what ageing chemical plants are capable of after an overhaul. So when the caustic melt pump, spraying device or spray basket of your prilling plant wears out, do things the easy way and contact our Bertrams Service Team.
We offer you a wide range of reconditioning services to enhance the performance of your equipment, extend its lifetime and ensure safe and efficient operation, starting off with a quick estimation of repair costs. Cleaning, crack detection, full reconditioning and replacement of defective parts, dynamic balancing for spray basket and test protocols are just some of the services we help you with, and we also make recommendations for other measures.
Bertrams' in-house overhaul guarantees a fast and the highest-quality repair of used components, use of original spare parts, and extends the life cycle of your chemical plant. We also offer spray-basket leasing over the duration of the overhaul or delivery of new basket.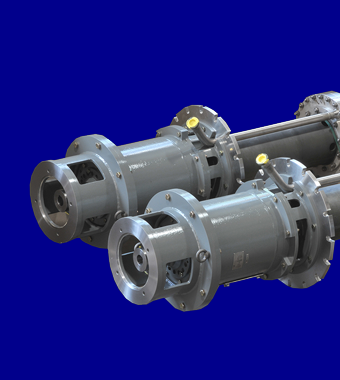 YOUR BENEFITS
Fast and high-quality professional in-house overhaul


Competence regarding overhaul or new purchase recommendation


Extending the life cycle of your chemical plant


Avoiding costly shutdowns


Alternative to new investment